Thankful Tuesday! :)
Normally people have a Thankful Thursday but with so many other assignments to do during the week, Tuesday is usually the day that doesn't have much going on!
Denise
decided to change that and offer all of us a Thankful Tuesday!
So for this week's assignment...
Your topic is: Your husband/significant other. (If you don't have a husband or significant other, please write about another male figure in your life).So what you do is simple...
Post a new blog listing ten things (you can always do more!) that you are thankful for in regards to this week's topic!
1. I am thankful for my Husband Robert because we have been together for 19 years and he still loves me! He may not always
like
me, but he ALWAYS
loves
me!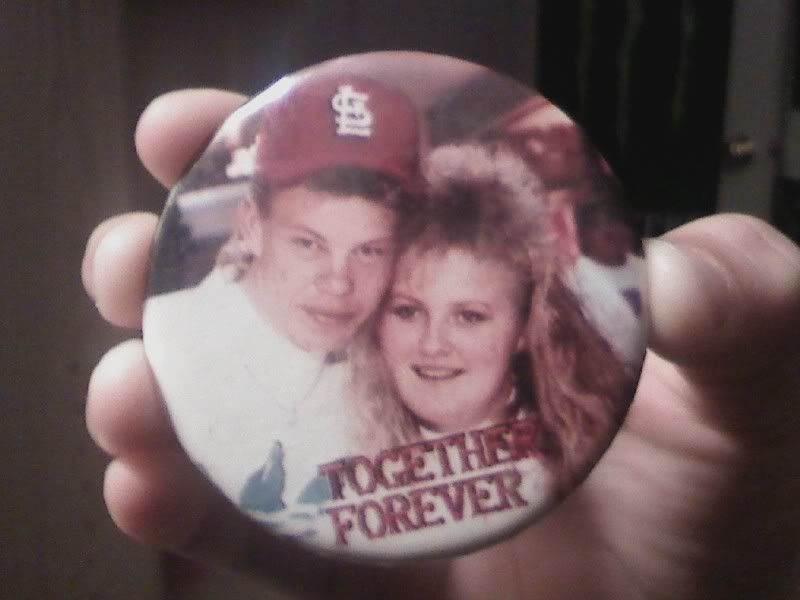 2. I am thankful for the fact that he gave me two of the sweetest, most amazing and awesome kids ever!! Jessica Renee and Jacob Ryan are the reason we live everyday...they are proof of our love!
3. I am thankful that he is such a hard worker! This man goes into work at 5:30 am and works all day until 2 or so, then he picks up the kids at school and comes home and works in the garage or around the house! He likes to be busy! He even goes to work on day's he doesn't have to, because he knows it will help us in the long run.
4. I am thankful that he calls me funny nicknames like "Cokey Smurf"(from
Californication
(ps...I'm not a cokey smurf, he just thinks its funny)) and "Trinkles73"(my email address from...forever! lol)
5. I am thankful that he is a kickback kinda guy and can play Rockband for hours!! He's my ROCKSTAR!!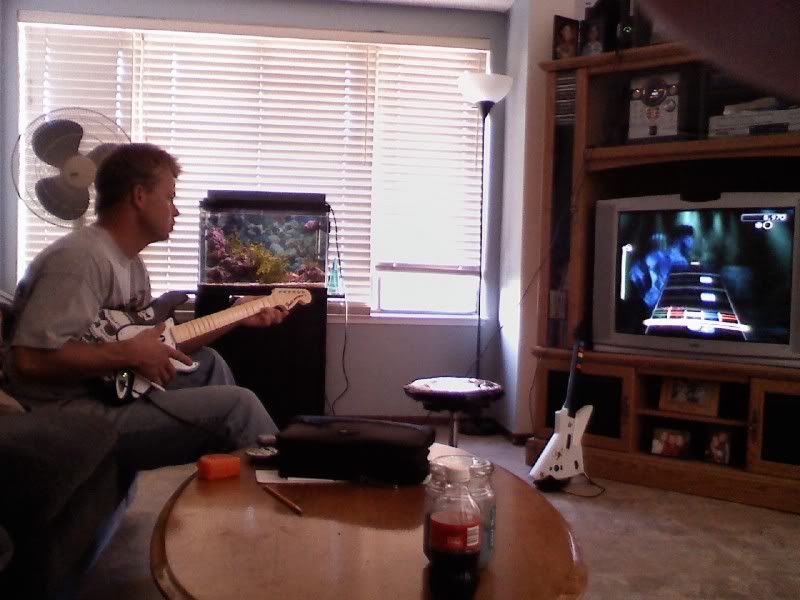 6. I am thankful that sometimes when I hug him just the smell of his breath takes me to a calm place and I know I'm safe!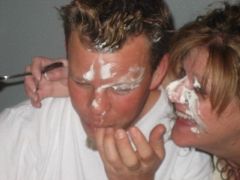 7. I am thankful for him because I know that I haven't been the easiest person to get along with for the last 19 years, but he has hung in there with me and I love him for that!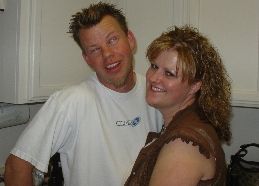 8. I am thankful that he brought motocross into our family! We go almost every weekend as a family to the track or to practice. The kids love it!! I love it!! Rob and I used to go camping and ride dirt bikes all the time before our kids came and now its something that we do as a family and its a very special time!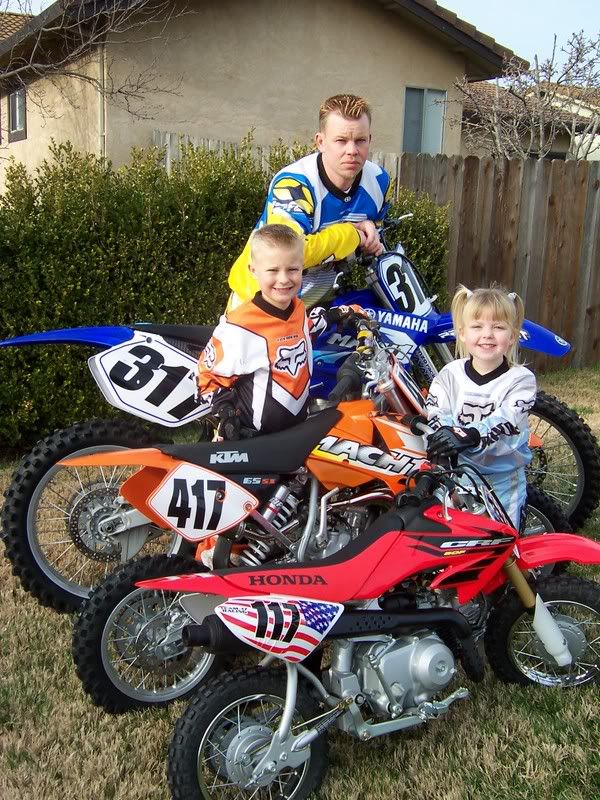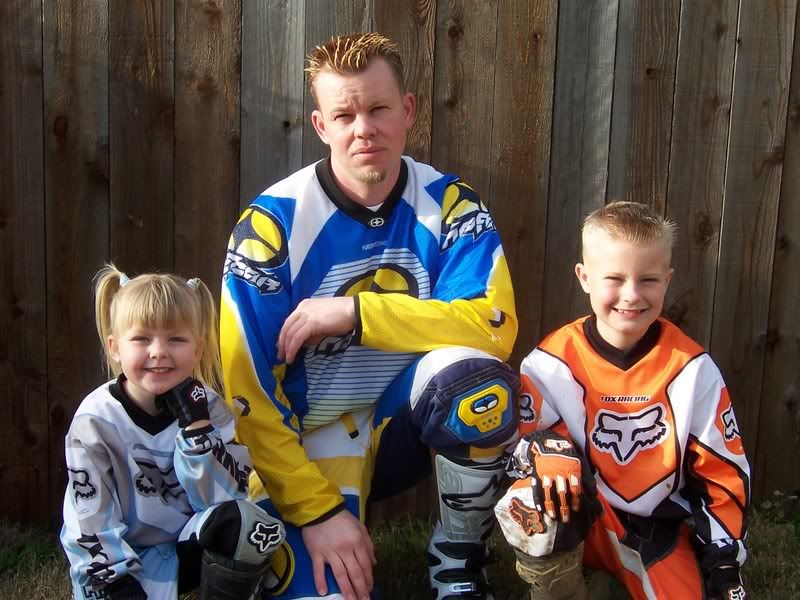 9. I am thankful that my husband is no dummy when it comes to a lot of things! He can fix my car, the house, my heart!!! He's Mr. Fix It and I'm soooo grateful for that!
10. And last but surely not least...I am thankful for My husband...the man that kisses me goodbye every morning, even tho I'm sleeping and tells me he loves me. That 2 seconds starts my day off wonderful! He could just leave but he doesn't...and I love him for that! Thank you honey for making me feel so special! I love you!